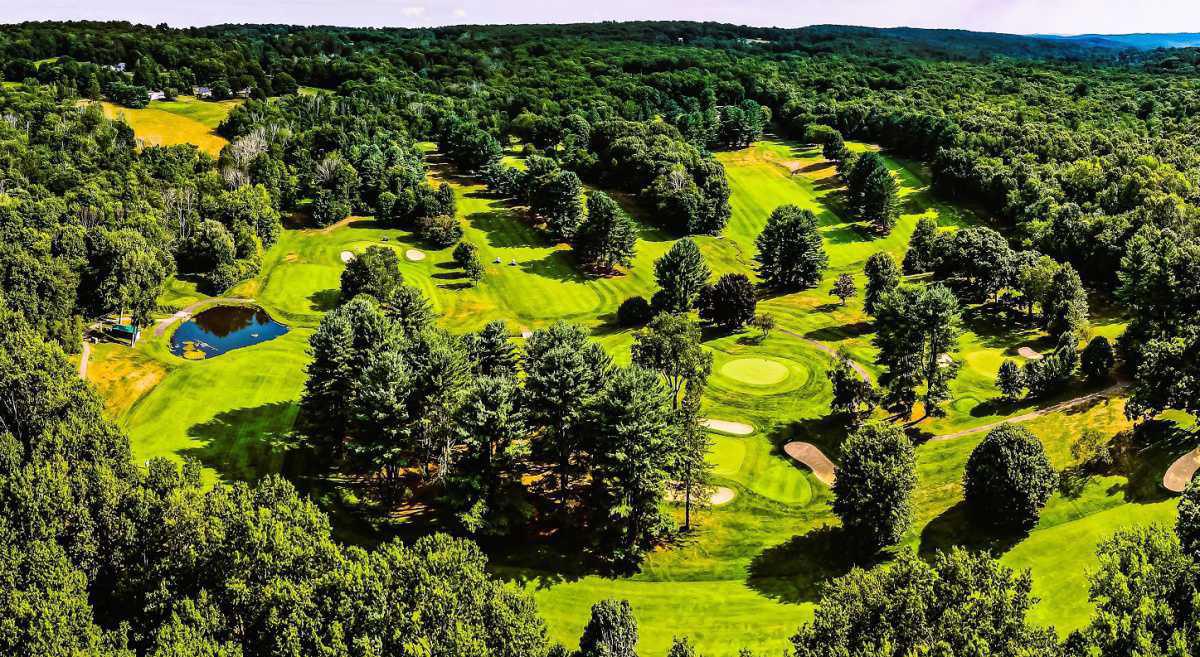 Washington is one of the oldest continuously operating golf clubs in the United States. It began as the Washington Field Club in 1889, changed its name to the Washington Golf Club in 1897, and moved from its old location, on the other side of Green Hill, in 1906. Washington's golf course is still contained within its original 40-acre footprint. The club is as unpretentious as the clubhouse and the course. The Washington Club hosts about 10,000 9 hole rounds of golf annually. The Golf Clubhouse, Pro Shop and Course is located at 10 Golf Course Road in Washington Depot, CT 06793.
Qualifications:
Educational Requirement Bachelors or Associates degree in Turfgrass Management
Experiential Requirement 3 years golf course maintenance experience in a managerial position
Additional Requirements State Pesticide Application License, valid driver's license & ability to work weekends, holidays & overtime.
Responsibilities:
Responsible for all phases of golf course maintenance and agronomic operations, cost control, and personnel
Recruits, supervises, develops, and retains staff; conducts annual employee performance evaluations
Develops annual operating budgets and plans for maintenance and capital improvement projects
Ensures staff is working within OSHA, club safety, and state & federal guidelines for safe working conditions.
Fosters a culture of collaboration, inclusion, and high performance
The Superintendent must be able to apply the necessary expertise to make adjustments when unanticipated situations develop.
Desired Outcomes:
Superintendent and his/her staff are proactive in identifying and pursuing improvements to the course and responsive to the needs of the membership, as communicated by the Golf Committee
Relationships with members, guests, staff and vendors are positive and constructive
Golf course maintenance & playability maintained at a level that meets or exceeds club standards and the expectations of the Golf Committee
Compensation: $70 – 90,000
Contact Name: Please send cover letter and resume to:
Paul A Smith III, General Manager at search@washingtonclub.net