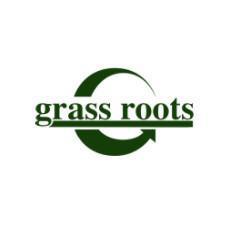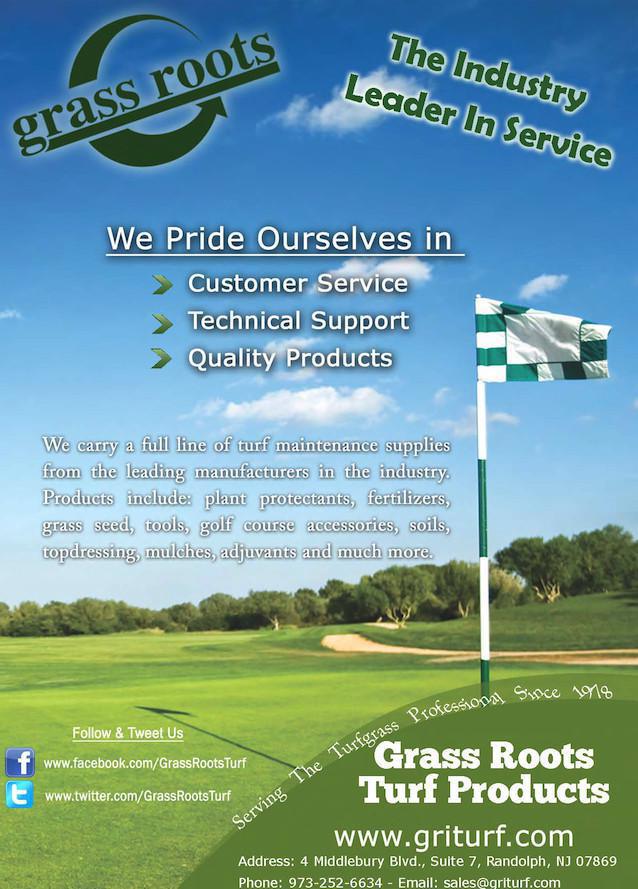 FEATURED SPONSOR:
Check out the specials as a featured sponsor HERE >
Grass Roots, Inc. is a company focused on Service, Technical Support and Quality Products. We opened in 1978 with a focus on servicing the needs of the golf course superintendent. In 2007, Grass Roots opened a Lawn & Sports Turf Division. We pride ourselves on our ability to make solid recommendations to the turf care professional and deliver products in a timely manner.
We carry a full line of turf maintenance supplies from the leading manufacturers in the industry. Products include plant protectants, fertilizers, grass seed, tools, golf course accessories, soils, topdressing, mulches, adjuvants and much more.