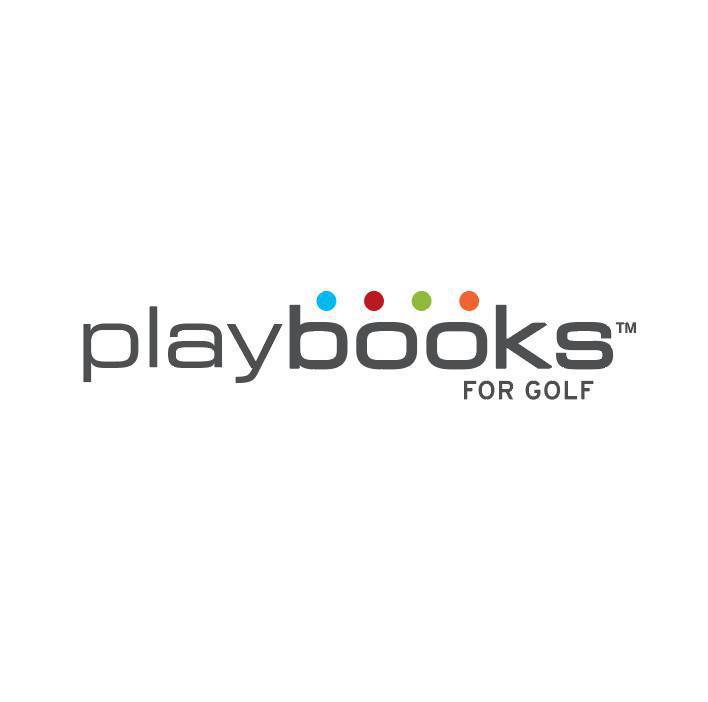 This app platform was developed by Playbooks for Golf. They offer many solutions that can help your operation.
Coverage
Chem/Fert/Inventory in an easy-to-use package.
Conditions
Communicate with golfers like never before.
ezPins / ezLocator
Hole locations made super easy
Club Profiles
Create an online presense to attract talent
Mapping
Irrigation, Routing Maps, Yardage, Drainge, More
Career Materials
The very best offering of resumes, websites and portfolios.
Contact us now: